What is the Mind Gym?
Jamie Milne is one of Australia's leading Mental Performance Coaches
Guest Speaker – Corporate coach – High Performance Coach to many High Performance Athletes and Business Owners.
Improving mental performance, maximising success and getting that mental edge is Jamie's life calling.
His approach is unique in delivery, and the results speak for themselves.
Jamie is well respected by business owners, athletes, first responders, sports teams and their coaches alike.
Jamie works closely with individuals and sports/business teams to fine tune their mental aptitude to achieve results.
Jamie is passionate when it comes to seeing his clients achieve.
This has led to incredible achievements for both coach and client and has seen Jamie become highly sought after, not only with personal coaching, team coaching but also as a dynamic presenter through his seminars and guest speaking engagements for corporations such as EUP Bruce Campbells Entrepreneur University program, a multitude of schools, NCP Plumbing Australia, Dementia Australia as their QLD Ambassador, Memory Walk and Jog Ambassador.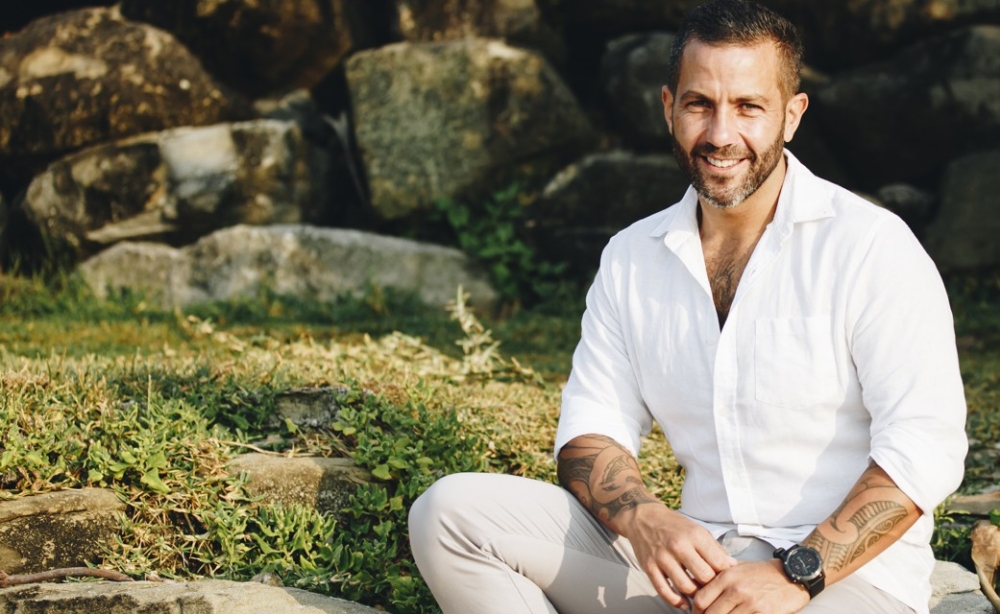 Jamie has been interviewed and featured in many publications via ABC, Channel 7, Channel 9, Win TV, 20/20 Doco, ESPN, GolfNZ as well as many podcasts around the globe.
Jamie has worked alongside many Australian sporting greats, and is proud  to be a part of creating national and world champions.
Jamie is the current 2022 Mental Performance coach for the Caboolture Snakes Senior Rugby teams, and coach for Ange Harris 60kg Amateur Australian Boxing championship (recently fought in Istanbul at the Womens World Boxing Championship), and many more.
Being sought-after as a mental performance and success coach, Jamie is ready to speak with you today. Are you ready?