What is Mind Gym?
Jamie Milne is one of the Sunshine Coast's respected, leading strength and conditioning coaches, and a reputable results-based force in the field of psychotherapy and self-development.
With Mind Gym, Jamie offers you not only proven psychological tools to help create happiness and reduce stress and anxiety, but also Jamie's own unique and hard won insights into the human condition, earned through his 15 years experience as a strength and conditioning coach.
Focusing on one-to-one hypnotherapy sessions, group hypnotherapy, the psychological modalities used in Mind Gym sessions are:
Hypnotherapy
Cognitive BehaviouralTherapy
NLP ( Neurolinguistic Programming )
Time Line Therapy
Jamie has studied under the the incredible Paul Elisio and Juliet Lever for Hypnotherapy and NLP + TLT, The University of Applied Psychology Edinburgh for CBT, and holds a Diploma of Sports Psychology with H.H Canterbury University.
About Jamie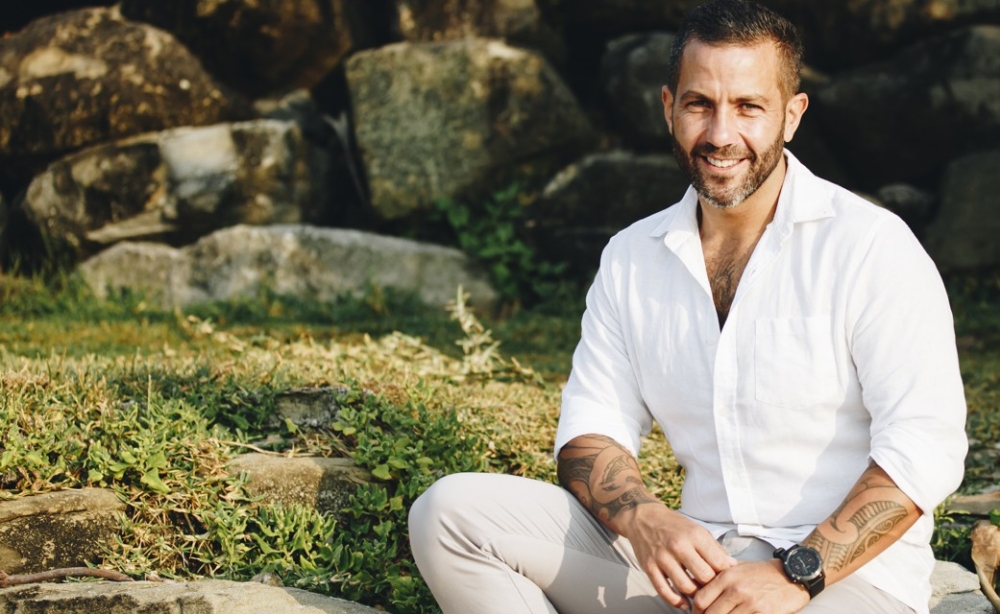 Jamie was born and raised in Rotorua, New Zealand. After spending 7 years in the NZ Military, he branched into the fitness/wellness space and has lived on the Sunshine Coast since 2015.
As a young man, it was Jamie's own personal quest for relief from a debilitating relationship with alcohol and food that compelled him to seek professional help to relieve his burden.
Through his own process, Jamie personally found hypnosis to be the most powerful method of treatment, so his interest in the field was sparked, and he quickly sought the best teachers to learn more about hypnotherapy. This interest led Jamie to become an upcoming expert in the field.
Jamie has since been a part of many clients' journeys - anxiety, phobias, substance abuse including smoking, sexual dysfunction, undesirable spontaneous behaviors, bad habits, improving sleep, learning disorders, communication, and relationship problems.
Jamie knows that problems in our mindsets, irrespective of the experience, trauma or disorder, can be extremely debilitating, no matter how insignificant these problems may appear to others. One thing that Jamie offers in large quantities, however, is his own hard-won personal experience in breaking through barriers and taking control of the mindsets that limit our potential.
Through his own journey he has been able to utilise these skills to conquer his own anxiety and depression, and now, with a personal understanding about these issues, is able to successfully teach others to address the causes of their problems.
Accredited
Jamie has been trained via an internationally recognised Hypnotherapy governing body, a modality that has been thoroughly studied and tested. He insists on only using methods and techniques that have been proven effective by himself and other leading hypnotherapists.
Jamie offers over 15 years experience in self-help/self development
He attends intensive training course
Curious? Need help?
Anything that is simply a problem to you just gets in your way, and can stand between you and your own relaxation and happiness.
Mind Gym could change your life, or at least present you with some answers.